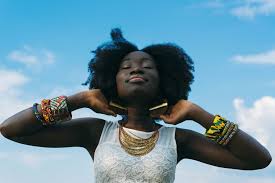 >
>
Saginaw Psychological Services, Inc. is committed to meeting the needs of the individual through psychological and psychiatric care. We subscribe to various orientations including insight-oriented, supportive, interpersonal, and cognitive-behavioral therapy.
>
>
Individual therapy is a resource for people who struggle with mental health issues, such as depression, anxiety, bipolar disorder, etc. Individuals can learn to cope with stress, interpersonal issues, grief, anger issues, and low self-esteem throughout the process of therapy. The therapist merely opens the door to allow the individual to sit with the human experience.
>
>
Individual therapy is helpful for a variety of reasons, such as increasing an individual's self-awareness, encouraging self-exploration, identifying boundaries, enhancing communication skills and improving the use of healthy coping skills. The benefits will lead to a shift in behavior for the individual, which often decrease symptoms of mental health issues.