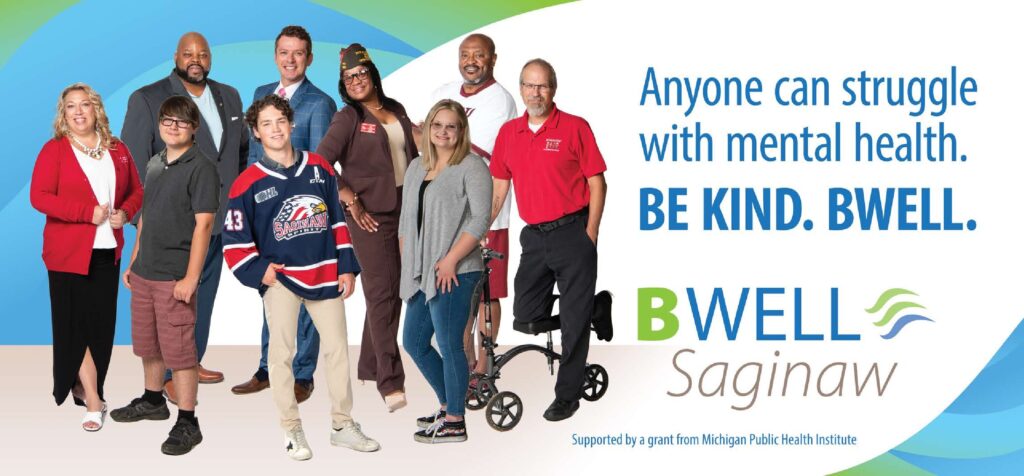 For the main campus in Saginaw, please call (989) 799-2100. Phones are open from 8:00 AM to 5:00 PM Monday thru Friday as well as 24 hour answering service.
---
For your convenience, you can pay your bill here under Fees and Insurance
Please use the following prompts when you call in:
If you know your party's extension, press 1 + extension.
To start services or if you have questions about services or the waitlist – press 2
Bill or insurance Questions – press 9
Referred by Court/Probation/Parole agent – press 5
Saginaw Building 1 – press 3
Saginaw Building 2 – press 7
Saginaw Building 3 or adult case management, nursing and psychiatric services – press 6
Bay City Euclid – press 8
All others – stay on the line
---
Saginaw Psychological Services, Inc. is a private, multidisciplinary, outpatient Clinic that has served the mental health and substance abuse needs of adults and children in the greater Tri-County area since 1972.
---
If you are a team player that is currently looking for employment apply online at www.indeed.com. We are hiring for a variety of positions.